Makakilo Quarry
G P Quarry Update Clarification Letter 9/2023

For 50 years, the Makakilo Quarry has provided Hawai'i with stone to produce concrete, asphalt, and other base materials to develop roads, highways and homes. Grace Pacific LLC owns and operates the Makakilo quarry, one of only three operational quarries on O'ahu that serve the local community, and we are dedicated to protecting Hawai'i's natural resources for tomorrow and the future.
---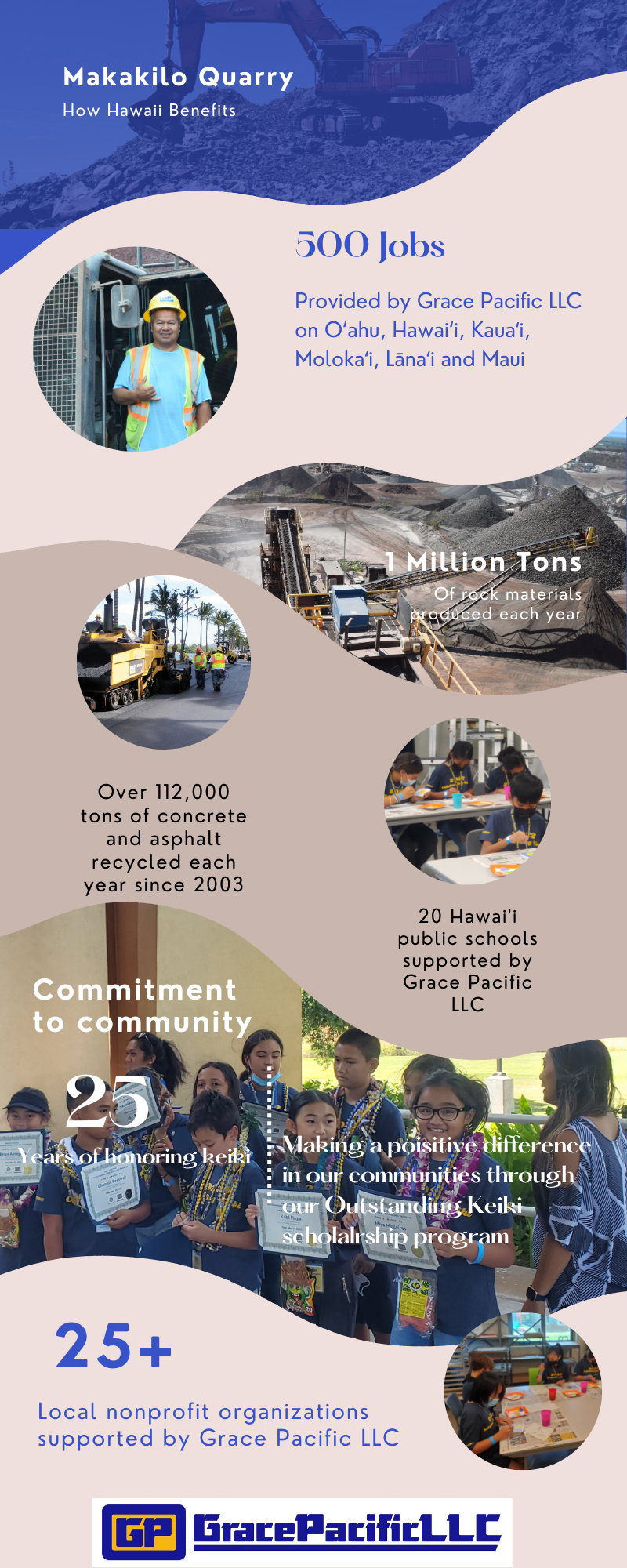 ---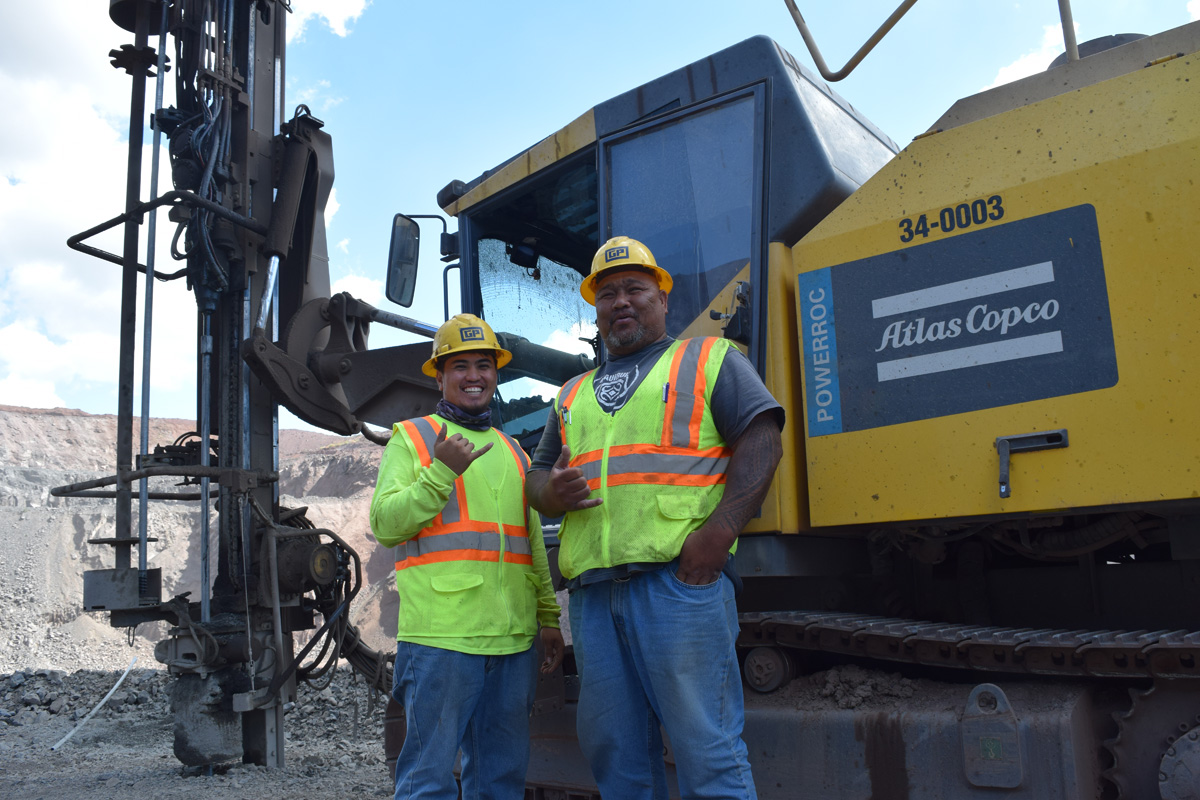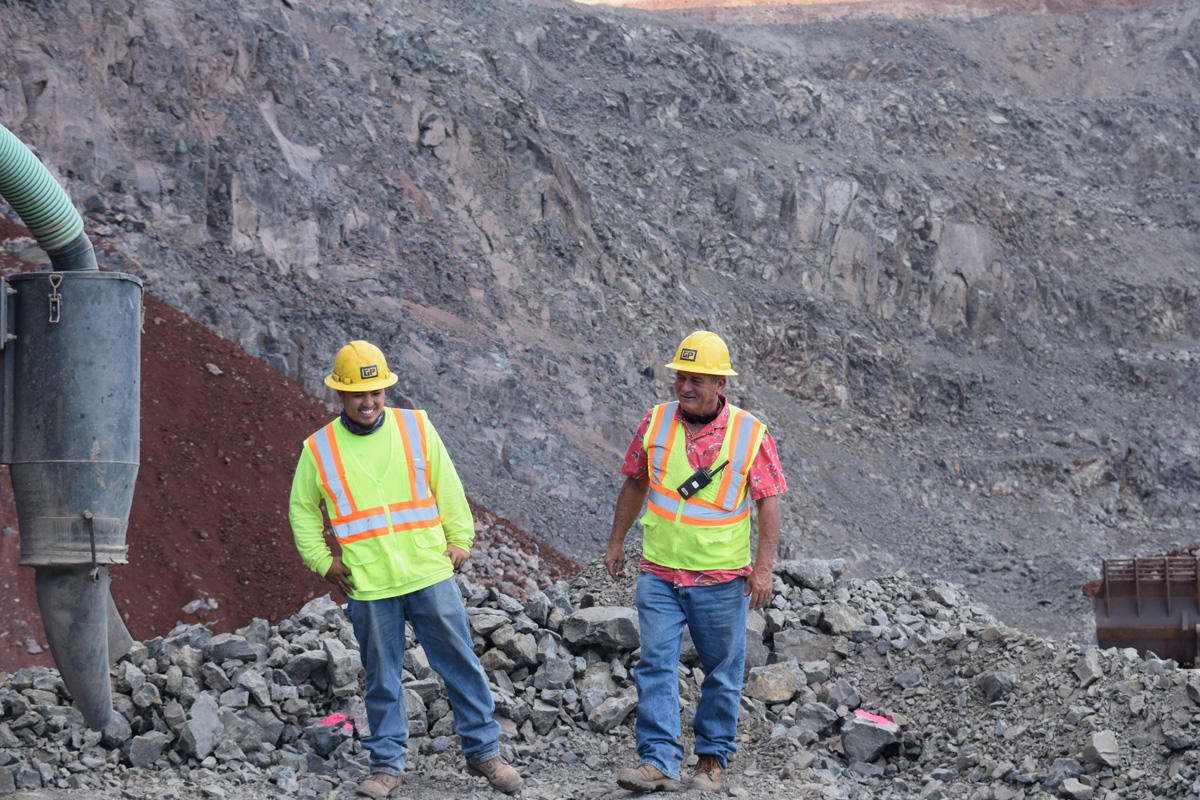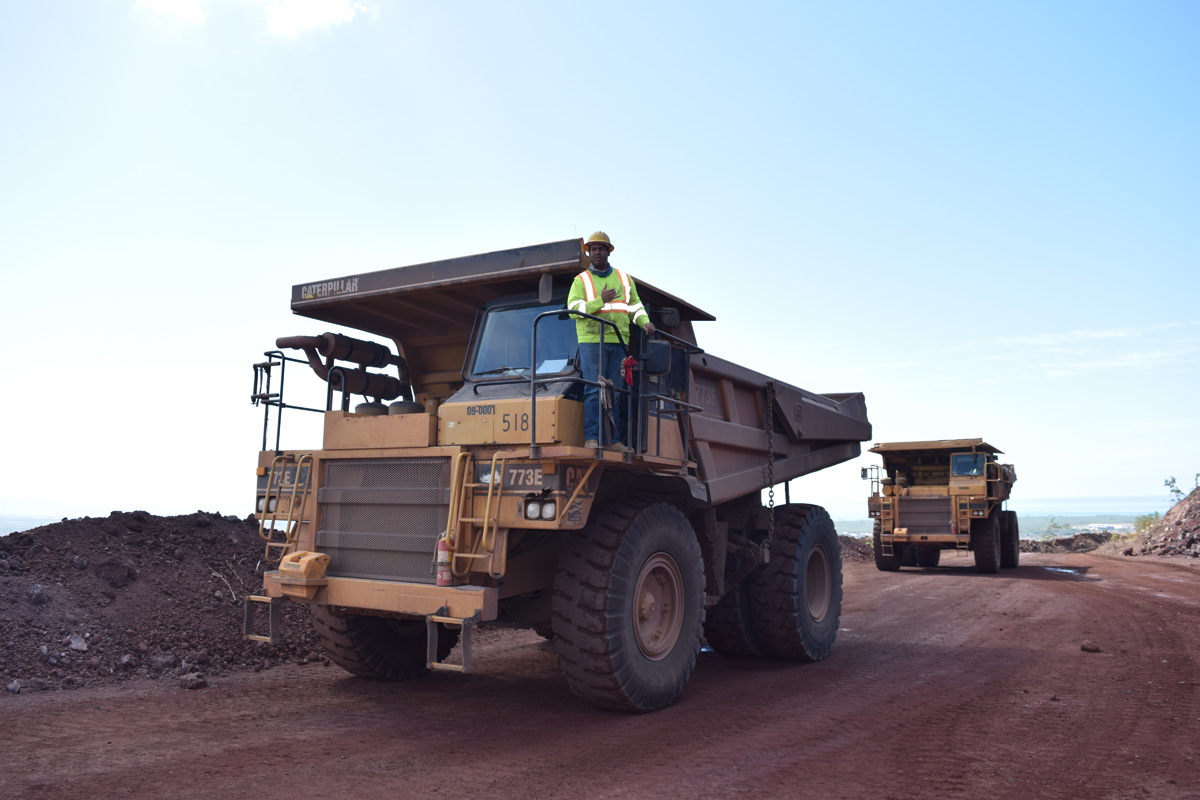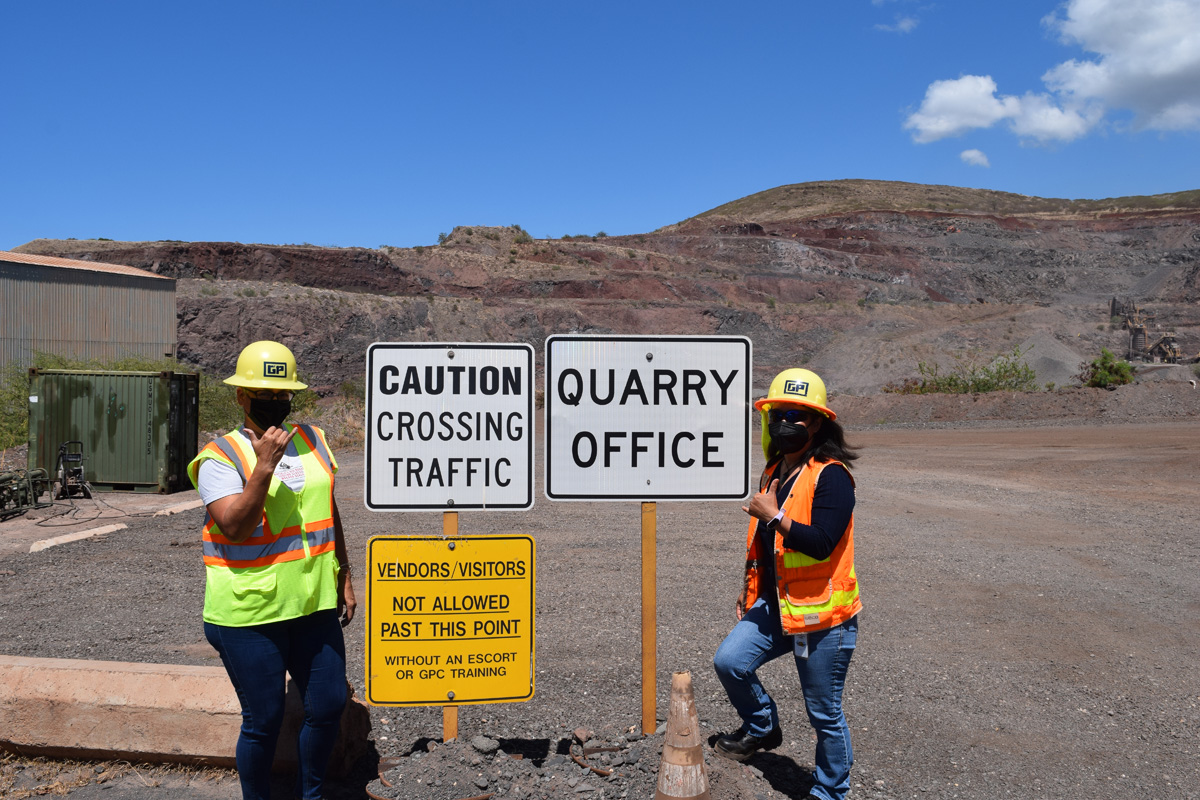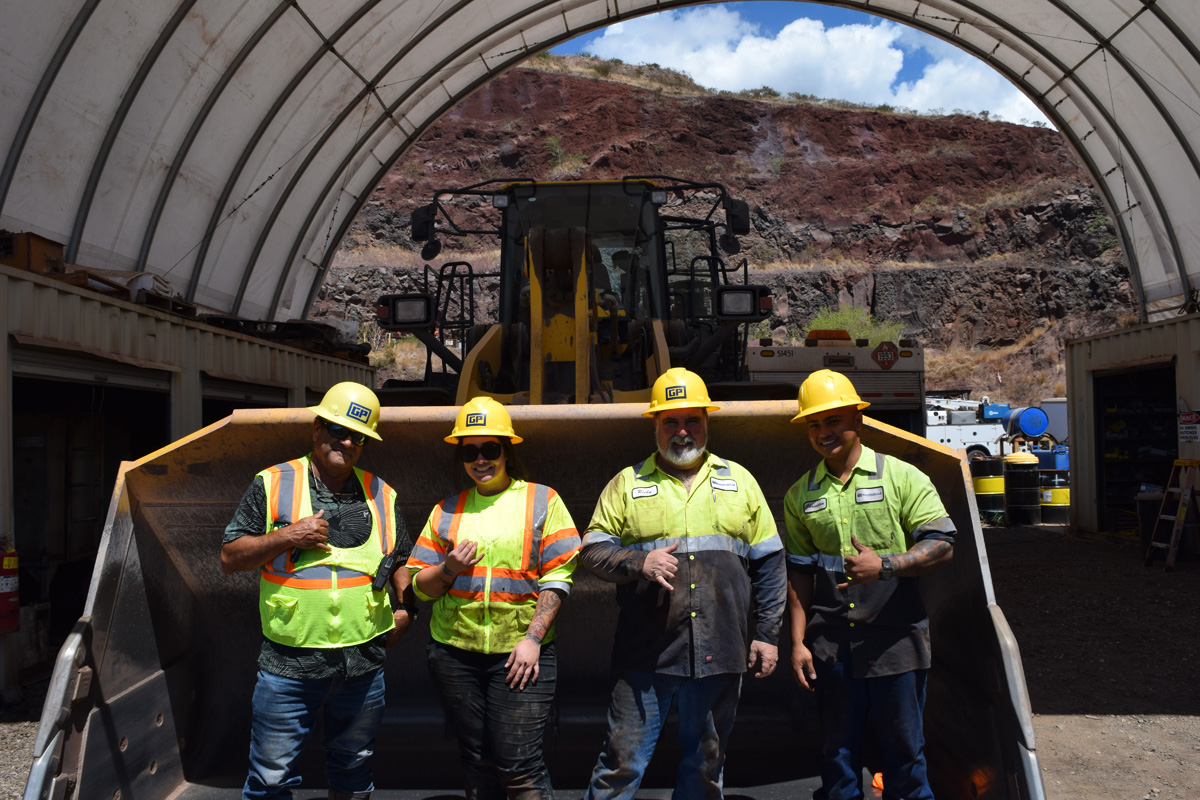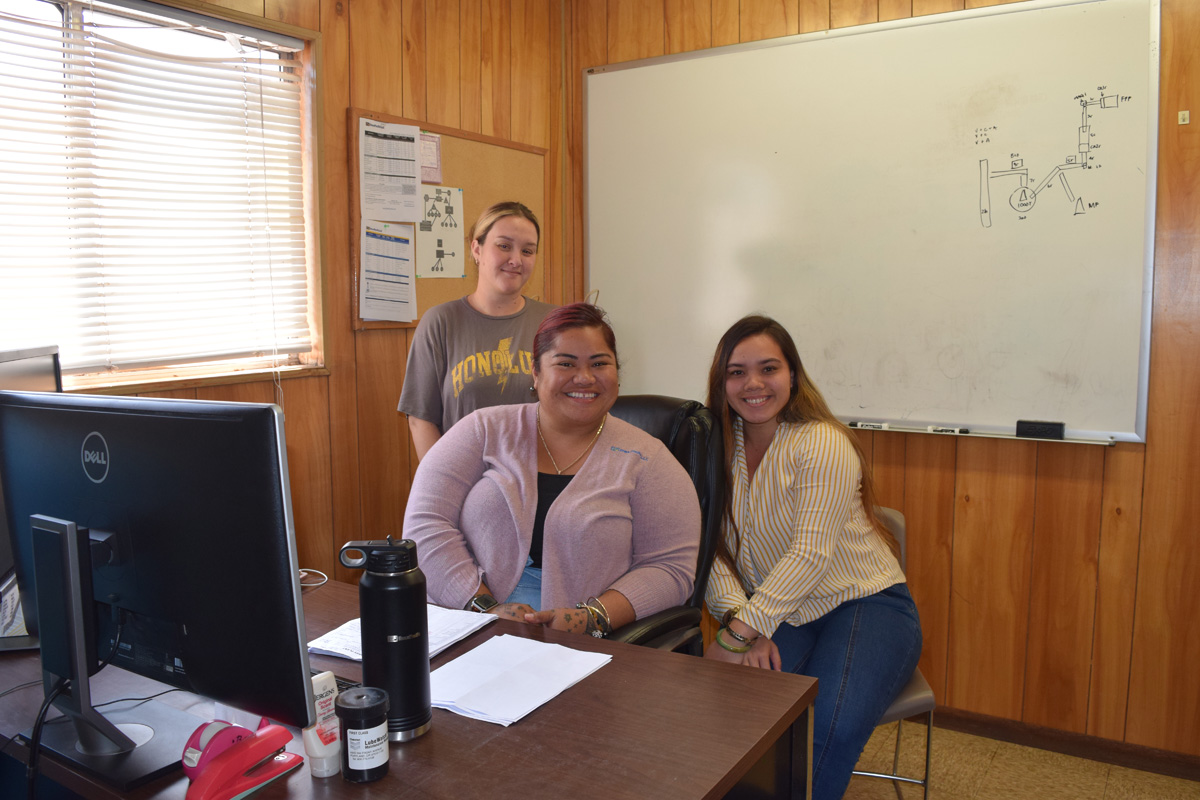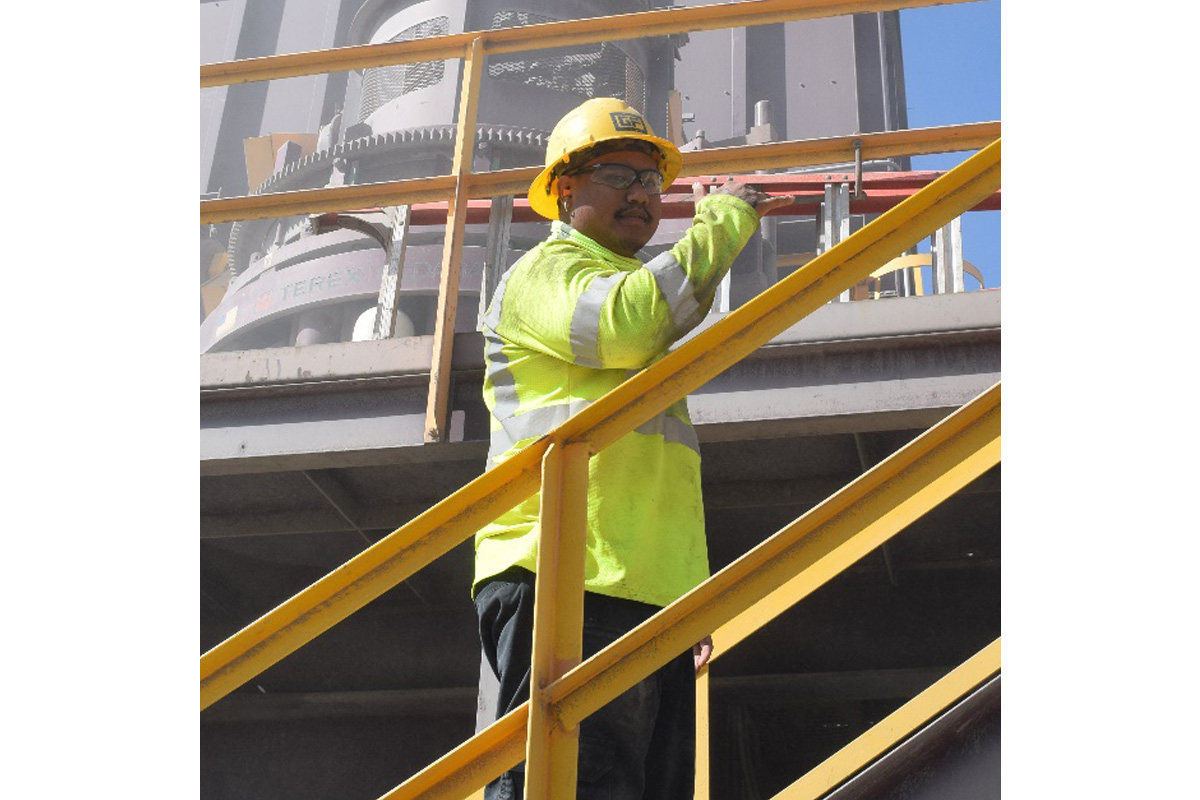 ---
Frequently Asked Questions
The Makakilo Quarry produces more than a million tons of stone each year to use for asphalt paving and general construction needs in our communities. Located between the H-1 Freeway and Pu'u Makakilo, the quarry includes 30 acres for rock extraction, 70 acres for processing and nearly 300 acres of buffer zone to mitigate any impacts on neighboring properties.
The Makakilo Quarry is one of only three quarries on O'ahu that can supply the quality materials needed to build roads, highways, homes and more. This local source of stone benefits the local economy by ensuring the resources necessary for public and private projects, reducing import costs, keeping the investment in Hawaiʻi, enabling on-site customer service, and providing local jobs for the community. Without local quarries, we would need to import materials from Canada and the mainland United States.
Grace Pacific LLC has proposed changes to its Makakilo Quarry operations, which are critical for our local economy and our environment. These modifications include:
Extending our conditional use and special use permits by 15 years to align with the amount of known material reserves and extend the life of this local resource.
Modifying existing operating hours to permit 24/7 asphalt production and sales in the pit of the quarry to meet the needs of our local projects.
Adjusting the shape of the area permitted for mining operations – not adding to the total mined area.
These minor proposed modifications to the existing permits are critical to supporting our local economy and maintaining our communities. If approved, we would continue to have a reliable local source of construction materials for private and public projects to meet the construction industry's needs, be able to create jobs and provide cost savings to the community.
We are expanding the permit area to include known areas with good aggregate resources and ceding an equivalent area of less productive areas. We are currently conducting several technical studies to assess potential impacts, but our initial take is that there will be minimal discernible effects on the environment. As much as possible, our team is dedicated to preserving Hawai'i's resources through responsible production to meet the needs of our customers and a deep commitment to recycling that extends the life of the quarry.
We're currently conducting several technical studies to assess potential impacts and will keep the community informed. Our initial takeaways indicate that there will be no significant impact to the surrounding neighborhoods.
We're committed to being good neighbors and do our best to monitor, anticipate and mitigate potential nuisances, such as dust and noise. The quarry is equipped with water trucks and systems to monitor dust. Activities that may generate noise are limited to daytime hours, and are carefully planned to consider weather conditions, seismic, and noise impacts. We encourage people to use our hotline, 808-671-4722, if they have questions, comments, or complaints.
---
Makakilo Quarry Community Hotline
Please call our Makakilo Quarry Community Hotline with any questions, comments, or complaints at (808) 671-GRACE (671-4722).